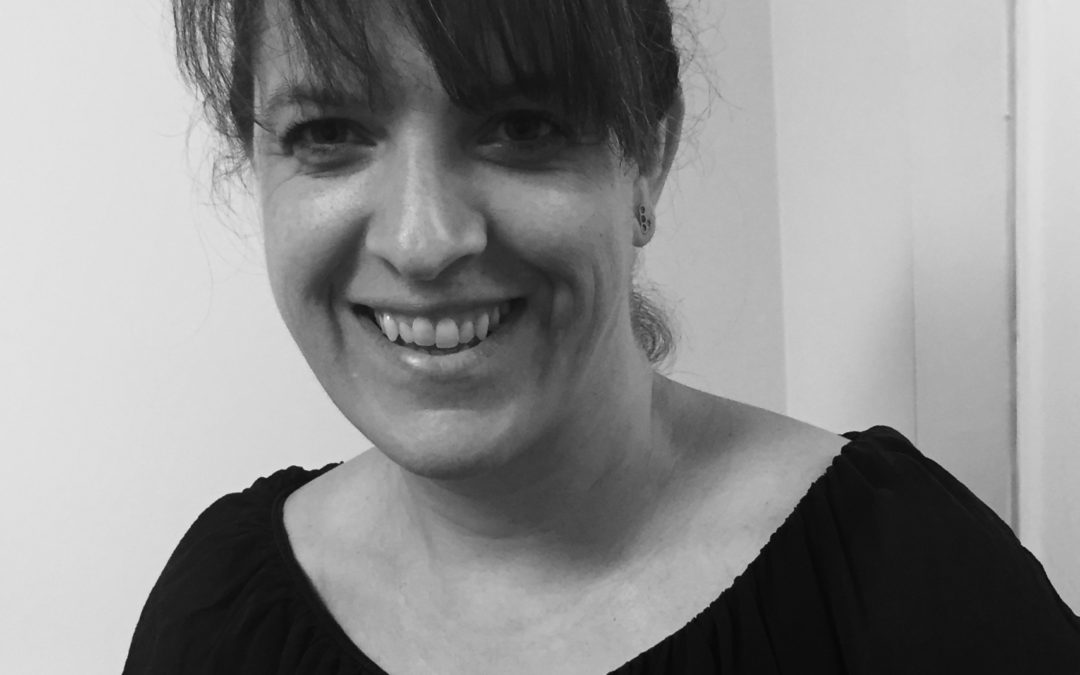 Senior Policy Advisor and independent consultant. Specialist in violence, conflict, fragile states and peace-building.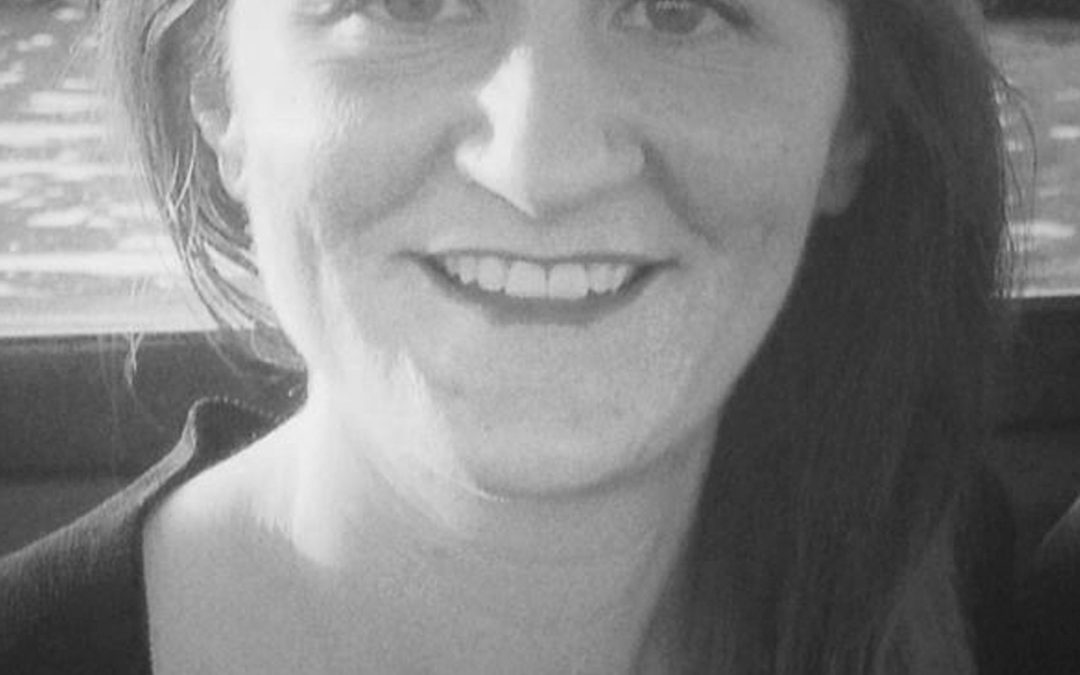 Senior analyst and expert on peace and development. Thought leader on fragility and the peacebuilding architecture.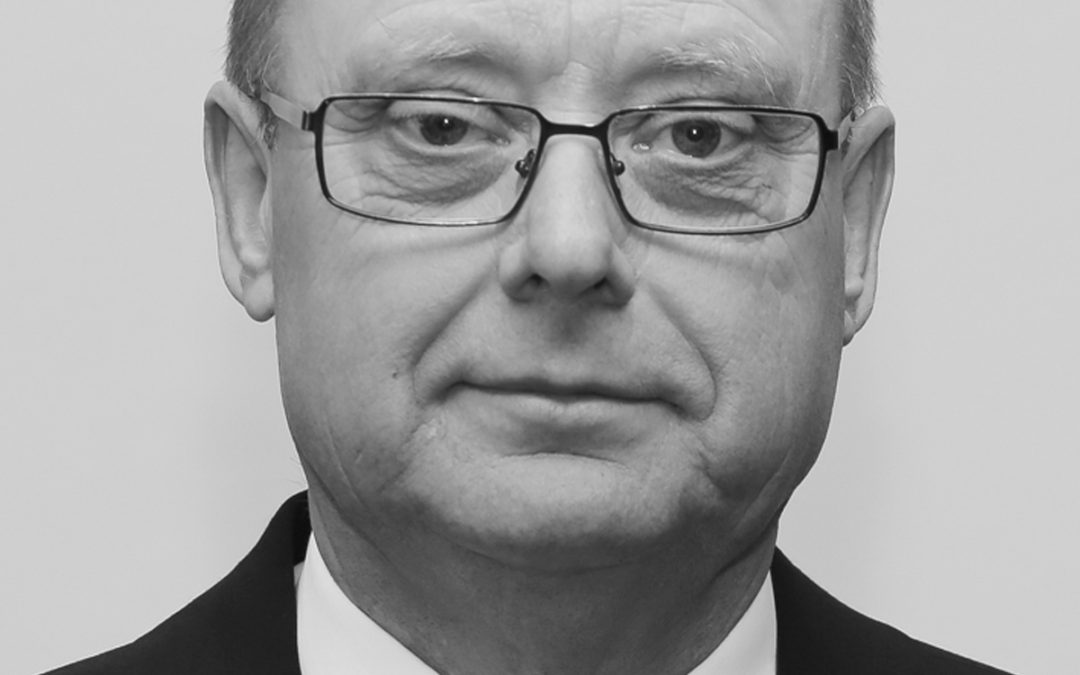 Major. General. Former NATO commander. Advisor to the Danish ministry of defence. Expert on technology and innovation in UN peacekeeping.