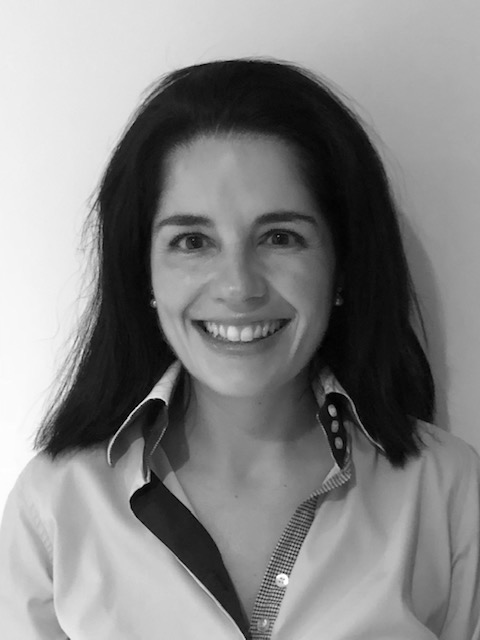 United Nations Expert – Humanitarian, Peacekeeping, Development and Political expertise in HQ's and in conflict/post-conflict contexts (Latin America and Africa).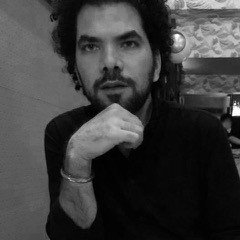 Carlos Centeno is an independent consultant. He specializes in Humanitarian Innovation, Project Design, Post-Disaster Resilience Building Operations, Strategic Reviews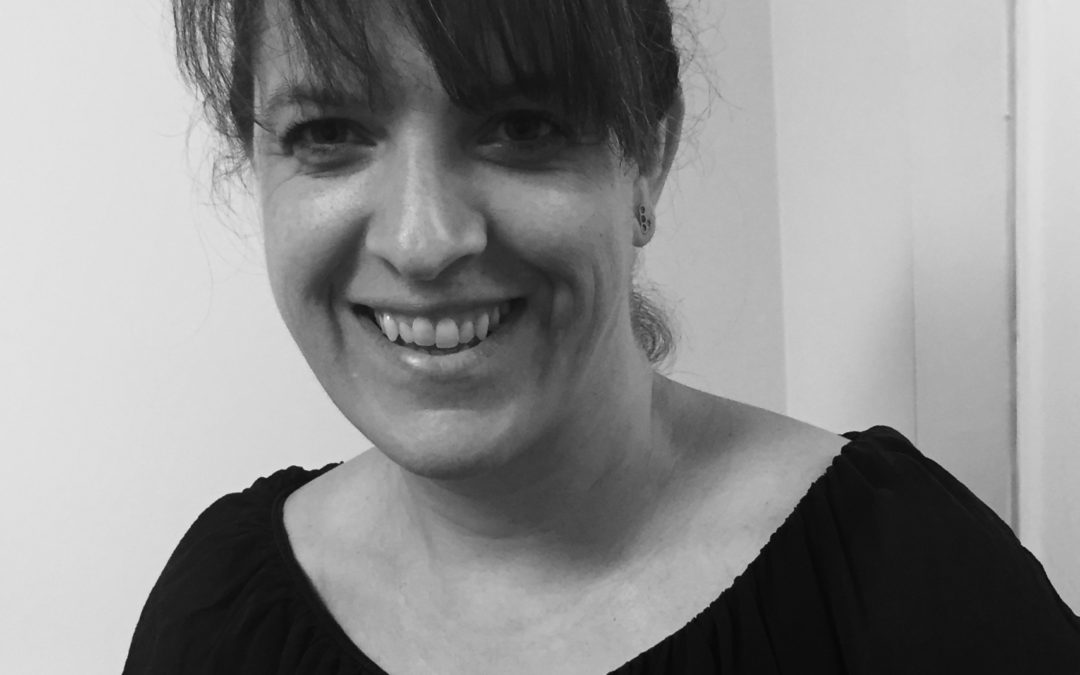 Senior Policy Advisor and independent consultant. Specialist in violence, conflict, fragile states and peace-building.