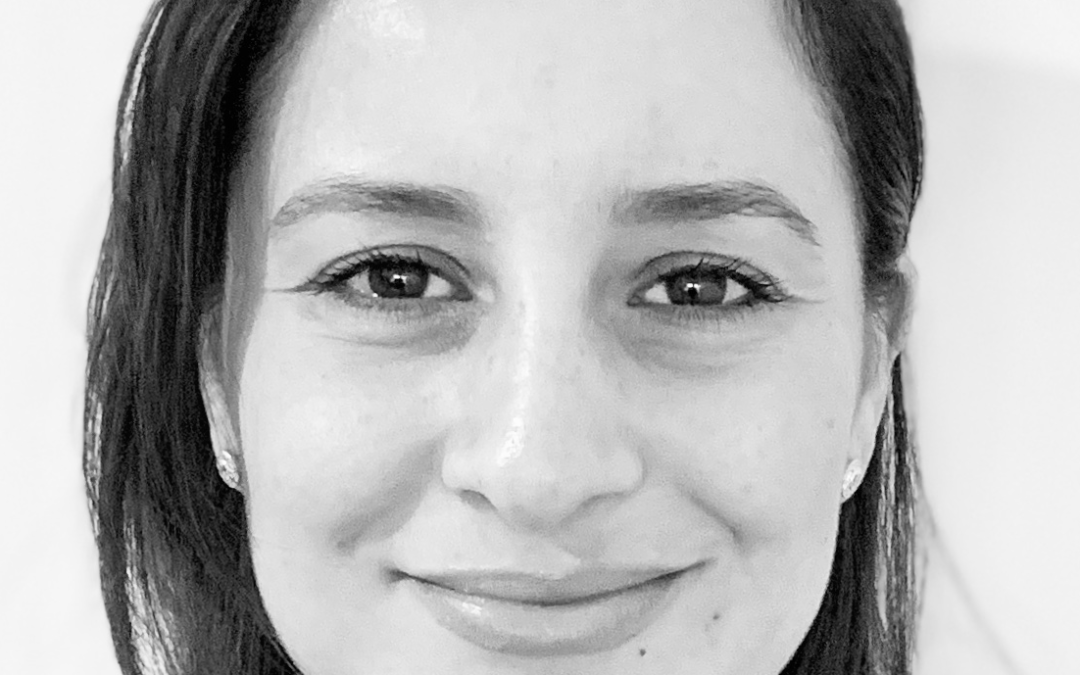 Expert in policy research and advice.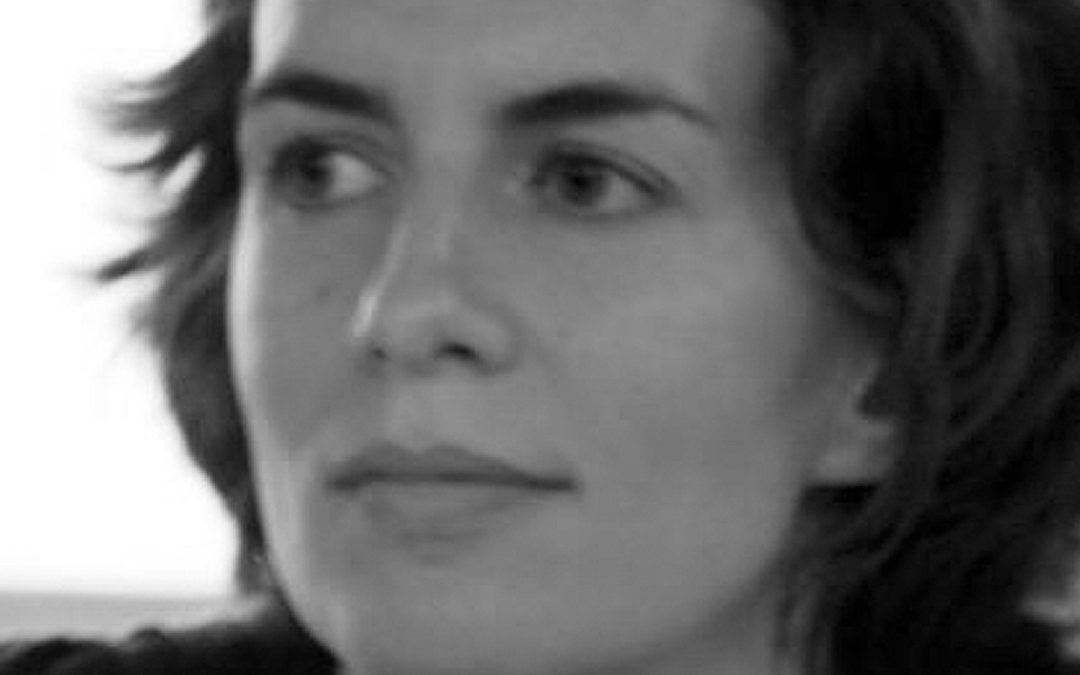 Research Associate and independent consultant. Specialist in governance, rights and gender in fragile states. 15 years of research and policy analysis. Extensive field experience in Asia, Africa and MENA.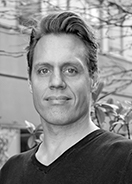 Managing director and initiator of Concord Consulting. International affairs advisor, senior analyst and occasional talking head.