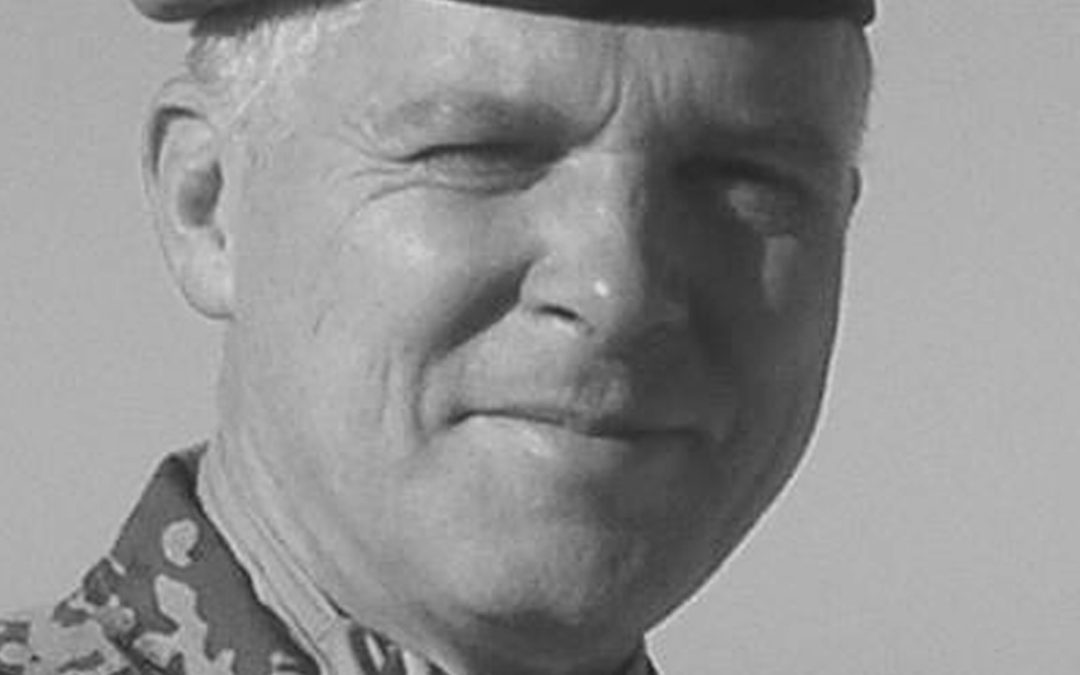 Major General. Advisor on military affairs. Former UN force commander and Snr. NATO officer. Military capacity dev. expert.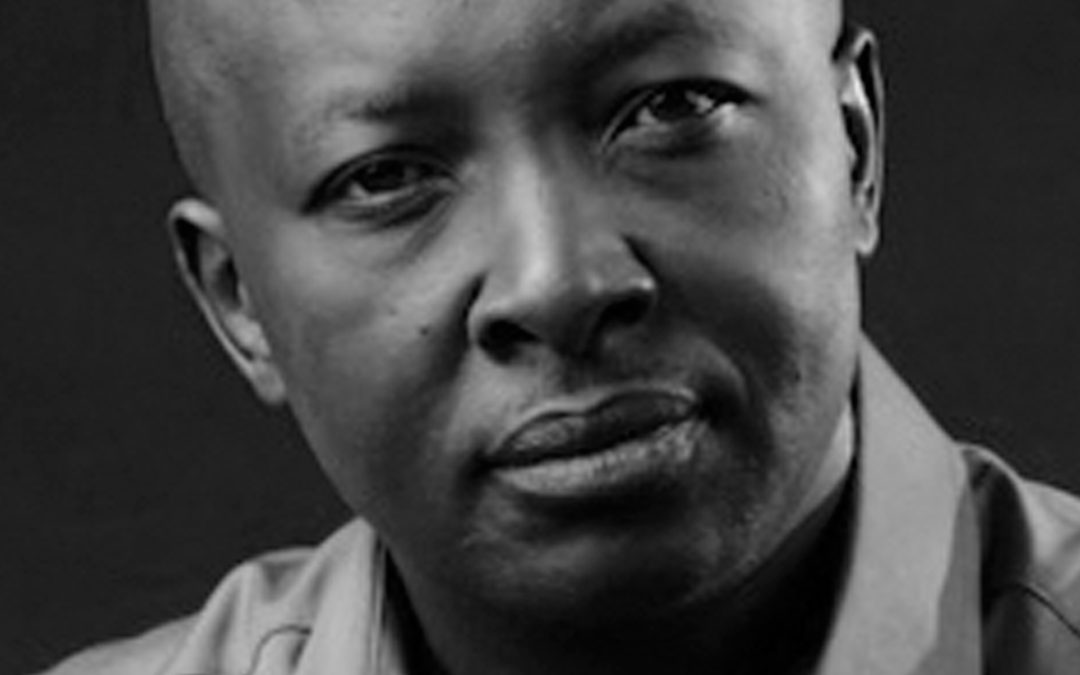 Journalist, editor and director of africaonair. Expert on African media and culture in relation to security and development.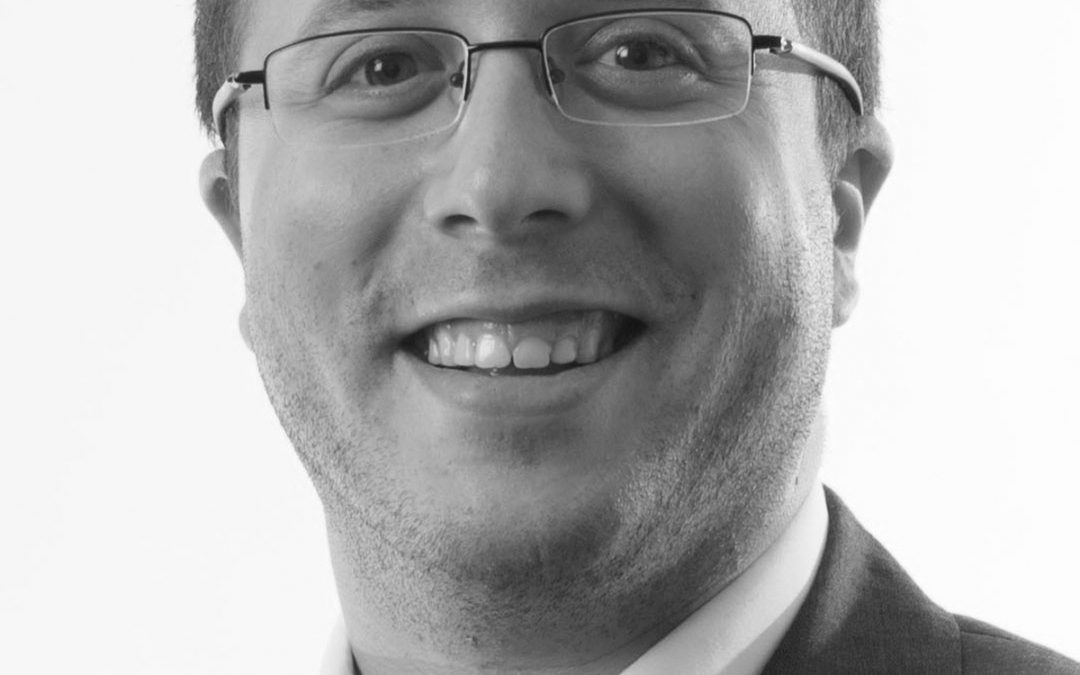 Assistant professor of international development. Expert on management and public administration in the developing world.