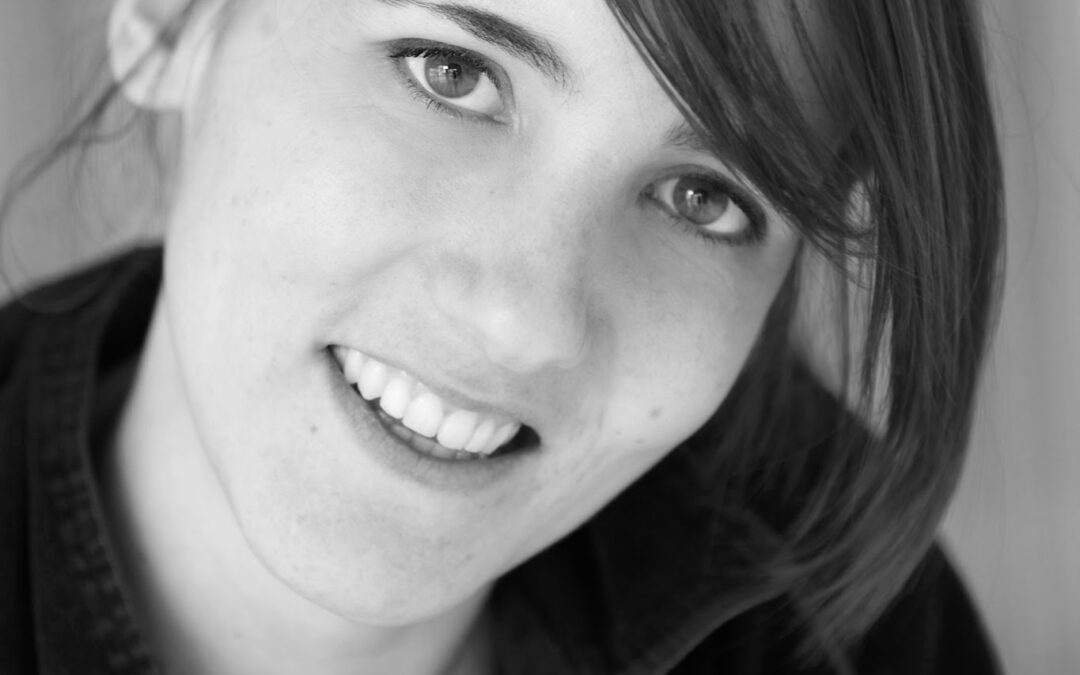 Senior Public Policy and Communications Consultant with extensive experience in public policy, economic and political analysis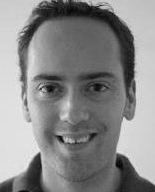 Political economist specialised in aid management, data and budget integration, transparency and governance processes.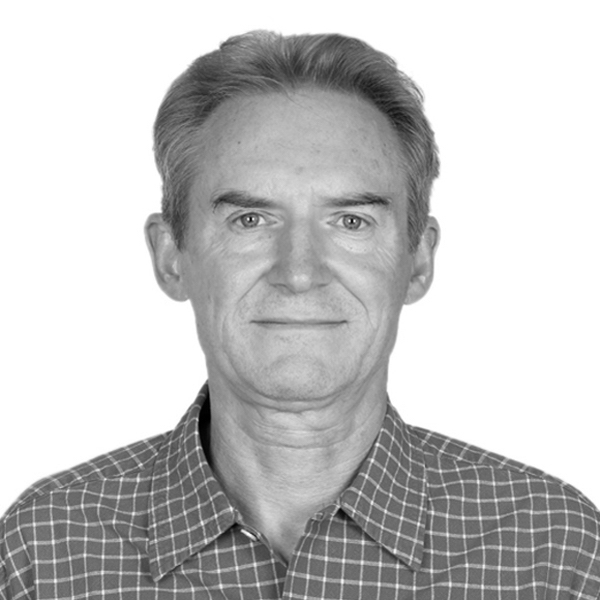 Child protection consultant. Thirty years of experience working in child protection, development and humanitarian relief in Africa, the Middle East, Asia and the Pacific.