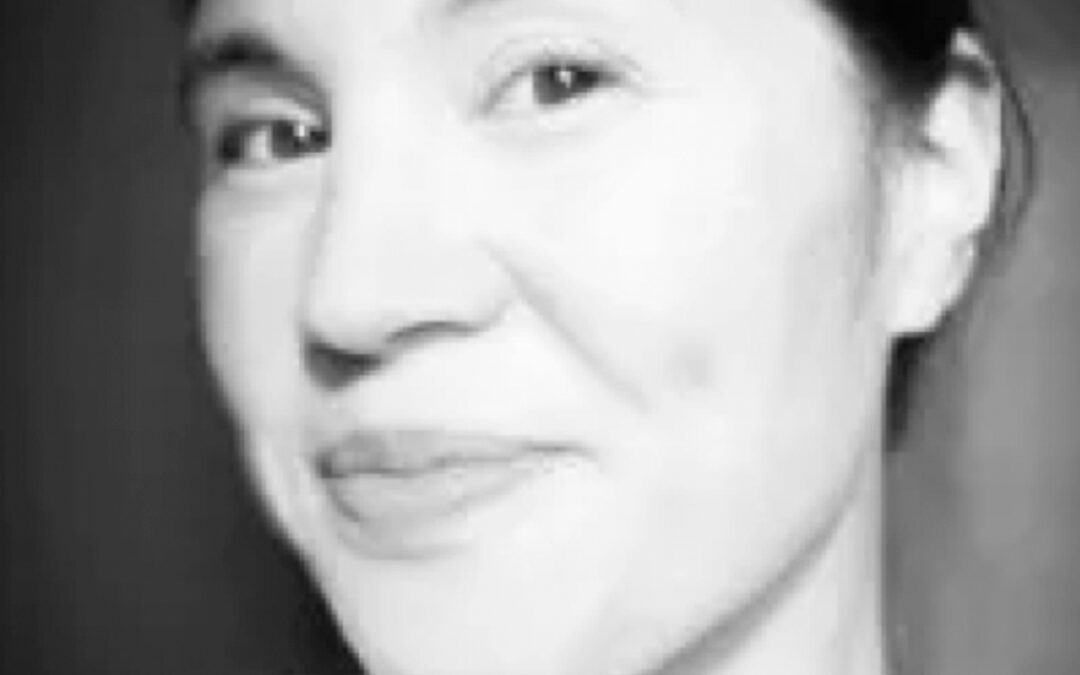 Independent governance consultant advising on stabilisation and growth strategies in transition contexts.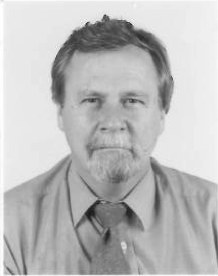 Vice-Chairman of the regional chapter of the Danish UN Association, lecturer and consultant. Former Assistant Secretary-General of the United Nations. Extensive experience working for the UN in Asia, Africa, Middle-East, America and Europe.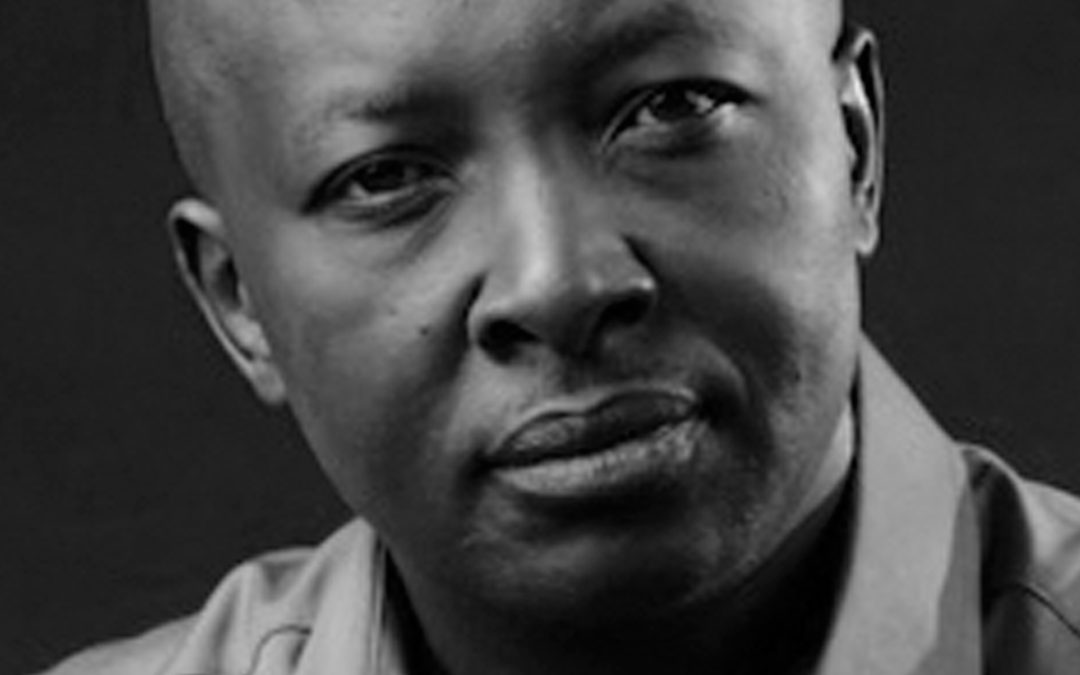 Journalist, editor and director of africaonair. Expert on African media and culture in relation to security and development.