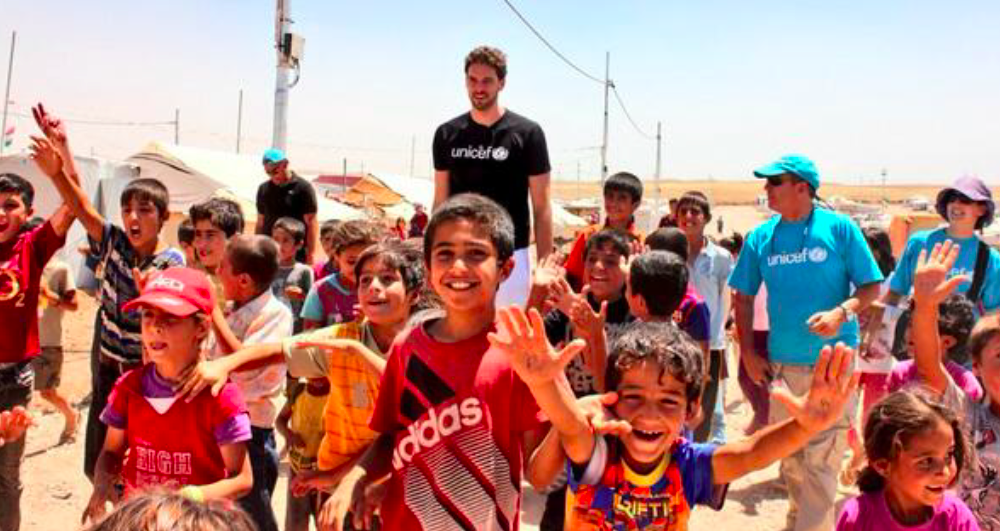 Risk Analysis for UNICEF Iraq
Concord produced a child-centred risk analysis for UNICEF Iraq Country Office in coordination and consultation with key actors and partners.
Building on existing analyses, reports and documents, the analysis presented key relevant risk factors exposing children, their communities and social delivery systems to threats spanning both natural and manmade shocks and stresses including how these affect girls and boys differently. The analysis also presented key capacities for resilience, which can help children and their caretakers withstands shocks and stresses.
The risk analysis is used by the UNICEF Iraq Country Office to better assure a risk informed programming lens in its coming country program. It aims to increase the capacity of the UNICEF Iraq country office to support the Iraqi government and partners at all levels to reduce risk and strengthen resilience in the context of increasing shocks and stresses.